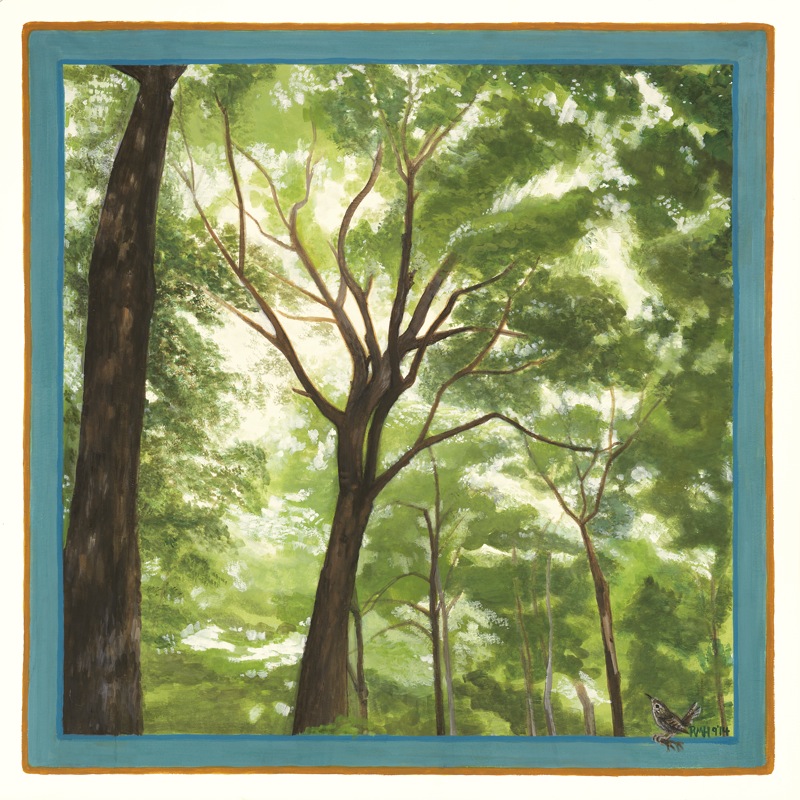 Essex Wild Way
I visited friends who took me to an amazing Old-Growth Forest in Essex, NY this summer. The Northeast Wilderness Trust describes the project these trees are a part of:
The Split Rock Wildway is an ambitious effort to protect a wildlife movement corridor linking the Split Rock Wild Forest along the shores of Lake Champlain to other blocks of public land in the high peaks of New York's Adirondack Mountains. The goal of the Wildway is habitat connectivity—making sure wild creatures have room to roam.

13 x 13" $120

Shipping Included with All Purchases, Email MarchHanes@gmail.com for Enquiries.